Amy Timmons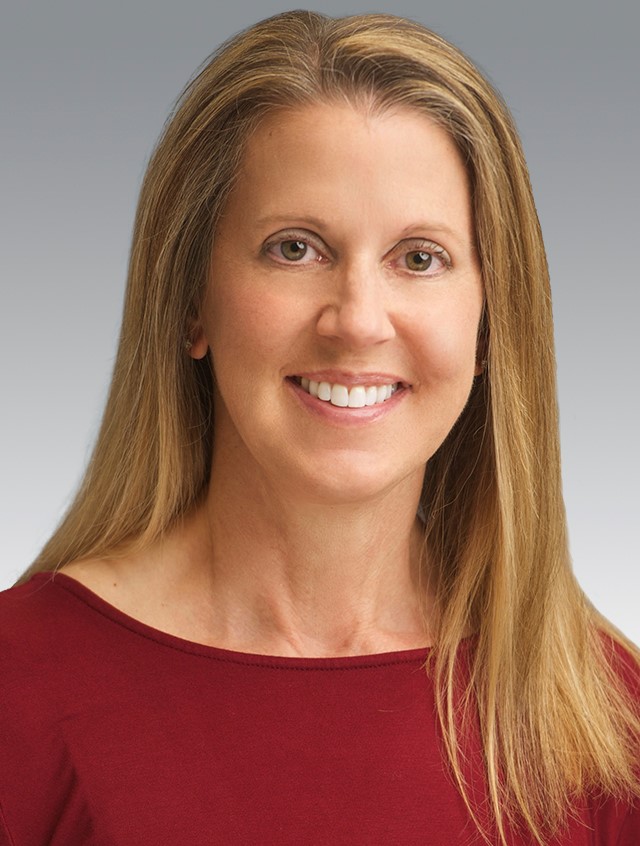 Senior Vice President, Senior Consultant, Administration and Technology Consulting
Ms. Timmons is a Senior Vice President and Senior Consultant in Segal's Administration and Technology Consulting Practice (ATC) in the Phoenix office. She has more than 25 years of experience delivering technology-differentiated solutions to private, public and international clients. Ms. Timmons is also a member of Segal's Public Sector Leadership Group.
Ms. Timmons helps organizations identify and develop solutions to their technical, organizational and operational needs by leveraging her expertise with processes and technology. She is an experienced leader, having managed accounting, member/participant services, disability, actuarial and technical teams. Her experience has encompassed actuarial, investment, administration and technology consulting in the administration and management of all types of benefit plans.
Ms. Timmons has worked closely with participants, employers, staff, senior management, governing boards, industry organizations and legislative groups in assisting them with administrative reviews, organizational and governance evaluations, feasibility studies, strategic planning, third party administrator searches and technology acquisitions and reviews.
Ms. Timmons was a Vice President with The Segal Company from 1996 to 2007 and re-joined Segal's Administration and Technology Consulting Practice in February 2018. Prior to re-joining Segal, Ms. Timmons was the Retirement Practice Leader for DXC Technology, Inc. (DXC), formerly Covansys, Saber, EDS, HP, HPE, DXC and now Perspecta, where she was responsible for identifying emerging market trends in benefit administration and driving projects within the Practice to leverage and standardize offerings. As DXC's Retirement Practice Leader, Ms. Timmons also served as the client advocate and facilitated interactions and information exchanges between DXC's benefits administration clients (e.g., Oregon PERS, New Mexico PERA, Texas TRS, Michigan ORS) and other industry experts. Ms. Timmons worked closely with clients and delivery teams to address business process and technology issues and identify strategic initiatives in the retirement environment.
Some of Ms. Timmons' past public sector clients include:
California State Teachers Retirement System
Chicago Public School Teachers Pension and Retirement Fund
District of Columbia Retirement Board
Iowa Risk and Benefit Management
Michigan Office of Retirement Services
New Jersey Division of Pensions and Benefits
New Mexico Public Employees Retirement Association
Ohio Public Employees Retirement System
Ohio School Employees Retirement System
Oregon Public Employees Retirement System
Texas Employees Retirement System
Texas Teacher Retirement System
University of Missouri
Washington Department of Retirement Services
Washington State Investment Board
Wisconsin Department of Employee Trust Funds
Ms. Timmons received a BS in Mathematics with minors in Actuarial Science, Computer Science and Economics from the University of Nebraska-Lincoln. She is a Fellow of the Society of Actuaries, a Member of the American Academy of Actuaries, an Enrolled Actuary, a Chartered Financial Analyst and a Project Management Professional.
Ms. Timmons is the past chairperson of the Society of Actuaries Pension Section Council and the founding chair of the American Academy of Actuaries Public Plan Task Force. Ms. Timmons is also a member of Segal's Public Sector Leadership Group (PSLG) and the co-chair of Segal's Women's Leadership Council.
Ms. Timmons is a frequent speaker at national and local meetings on a variety of benefit relevant topics from strategic planning to operational improvement to technology enhancements. Her speaking experience includes:
"Information Technology and COVID-19," National Conference on Teacher Retirement
"Ransomware, Hacking, Data Breaches: What are You Doing for Protection?," National Conference on Public Employee Retirement Systems
"Information Technology and Cyber Security," National Council on Teacher Retirement
"Defensive Data Security and Risk Management in Today's Cyberworld," International Foundation of Employee Benefit Plans
"Protecting Your Employees' Personal Information: Data Security Strategies," Government Finance Officers Association
"Emerging Technology – Can It Support the Delivery of Benefits Information?," IPMA-HR Western Region Conference
"HIPAA Privacy and Security Update," International Foundation of Employee Benefits Webinar
"Changes for Organizational Effectiveness," National Association of State Retirement Administrators
"Defined Contribution Versus Defined Benefits Plans – Which One is Right for You," Public Retiree Benefits Conference