We stay close to the law.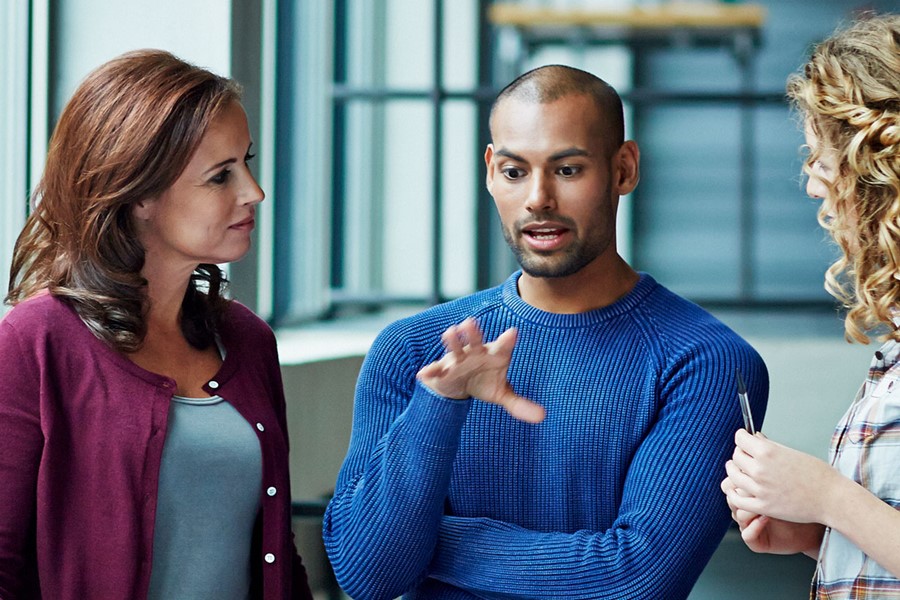 Compliance is fundamental to Segal's work.
Our compliance experts have written multiple books and articles about compliance issues and serve on the advisory boards of a range of employee benefit publications.
With our dedicated team, you'll have access to experts who can:
Help you understand the IRS, DOL and HHS rules that govern your plan and how your plan complies with them
Confirm that plan procedures correspond to what the plan document provides
Offer a refresher course and reference guide for benefit plan staff
Our team can conduct various reviews to help you stay compliant. These include COVID-19 reviews, MHPAEA reviews and reporting and disclosure reviews. We can also create compliance checklists for your team to follow.
Our CrosscheckSM service is a comprehensive review of plan administration compliance that includes a detailed analysis of a plan's daily operations and administrative practices as well as a thorough review of plan documentation.
Under the direction of legal counsel, Segal's compliance specialists work with you to review all aspects of plan operations that can affect compliance as well as confirm that plan procedures correspond to what the plan provides and the law requires.
If you're facing an audit, we can help you. Contact us whenever a question arises about an issue that could affect your plan.