Unleash your workforce's true potential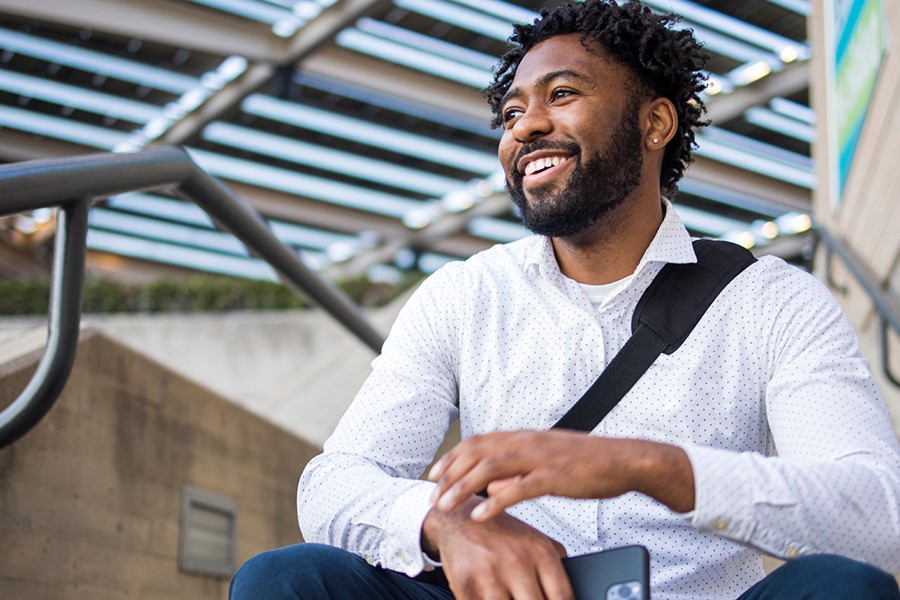 American workers' economic security is top-of-mind across the country, and for good reason: The long-time and persistent issue of Americans' lack of preparedness for financial shocks was amplified by the COVID-19 pandemic. Even as working people nationwide are recovering, they are left feeling as financially uncertain as ever, often lacking available resources to cover even a month of expenses, and potentially carrying personal debts and other financial burdens.
This is bad news for employers because financial stress leads to a whole host of issues for workers: lower productivity, higher absenteeism as well as "presenteeism" (workers on the job but disengaged), higher rates of turnover and potential employee health issues. In some industries, workers struggling with outside-the-job concerns may even pose safety issues for themselves as well as their coworkers. A worker who is worried about how to repay personal or student loans, how to cover an unexpected medical expense or how to pay their monthly bills is a worker who can't give full attention to the job.
Well-being — a broader and more complete focus area than what is considered "wellness" — allows workers to address some of their concerns about the forces affecting the world around them and provides some measure of control. Providing workers with information, support and practical solutions is one way that organizations can help them feel more financially secure as well as give their best when on the job.