Your facilities and employees are your home base. Protecting them with the right coverage matters.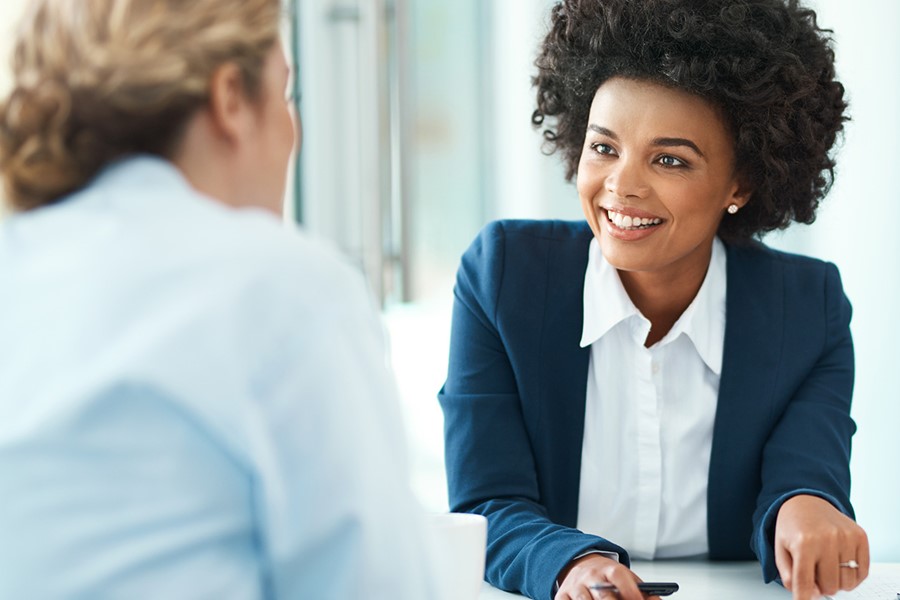 Whether your organization provides services or operates on job sites, you've invested in what you need to operate. Buildings, office equipment, trucks, automobiles and even tools may be part of your assets; if they are damaged or disappear, there may be a substantial cost to replace them. Keeping employees work safe at work matters — especially now that many have remote work arrangements that they expect to continue post-pandemic, either full time or as part of a hybrid model. Protect them with insurance through a broker who understands your commitment to what you do.
Segal works with multiemployer funds, public sector entities, private and not-for-profit organizations, union benefit funds and JATC training centers across North America to provide property and casualty (P&C) policies tailored to the specific needs of these organizations.
Check your coverage now. Compare your insurance program.