Frank Tanz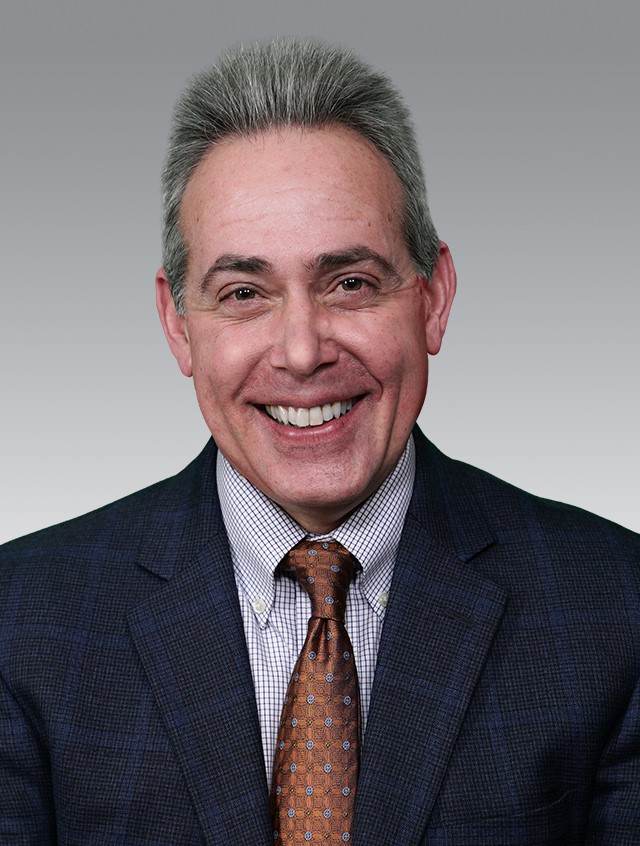 Vice President and Senior Consultant, New York
Mr. Tanz is a Vice President and Senior Consultant in Segal's New York office. He has over 20 years of experience in the Taft-Hartley multiemployer industry and is an expert in multiple disciplines including Executive Leadership, Management, Software Engineering, Project Management, Database Administration, Networking and System Administration.
Mr. Tanz works with clients on a vast variety of emerging technology solutions and programs including cloud computing, multiemployer benefit systems, member web portals, board portals, employer web portals, Enterprise Content Management Systems (ECM), Enterprise Resource Planning Systems (ERP), Storage Area Networks (SAN), telecommunication systems, version control systems, server virtualization, desktop virtualization, disaster recovery, business continuity, HIPAA security and corporate websites. He also has specialized expertise in team building, staff development, public speaking, teaching, systems analysis and design, project management, business process improvement, mobility, database management systems, software engineering practices and open source software.
Prior to joining Segal, Mr. Tanz served as Director of Information Technology for a large Taft-Hartley organization which included health, pension, and annuity/401k funds. During his tenure in this position, Mr. Tanz focused on planning and steering the organization's strategic technology direction by establishing and directing the overall policies and goals of the information technology organization. He also served as a Programmer Analyst and Information Technology Manager before taking on the role of Director. Before that, he served as a Systems Analyst for a major insurance company.
Mr. Tanz holds a Master's of Science degree in Software Engineering and a Bachelor's degree in Information Systems from Villanova University. He is an Adjunct Professor at Villanova University teaching Database Management Systems in their school of Business and an Adjunct Professor at Strayer University teaching various courses in their school of Information Systems and Technology.
Mr. Tanz is a member of the Philadelphia chapter of the Society for Information Management (SIM), a regional CIO group that thoughtfully focuses on how organizations can leverage the benefits of information technology while dealing with the ongoing challenges of keeping up with its evolution. Mr. Tanz has also been involved with Segal's Multiemployer IT Summit (MIS) since its inception in 2007. He is a regular presenter at this event and has delivered presentations on ECM, Server Virtualization, Telecommunications, Open Source Software and Version Control. He also serves on the group's steering committee. Mr. Tanz has also participated and presented at Segal's Fund Administrators' Seminar. His sessions at this event have focused on emerging technology, technology trends and information technology strategy.