Stuart Sirkin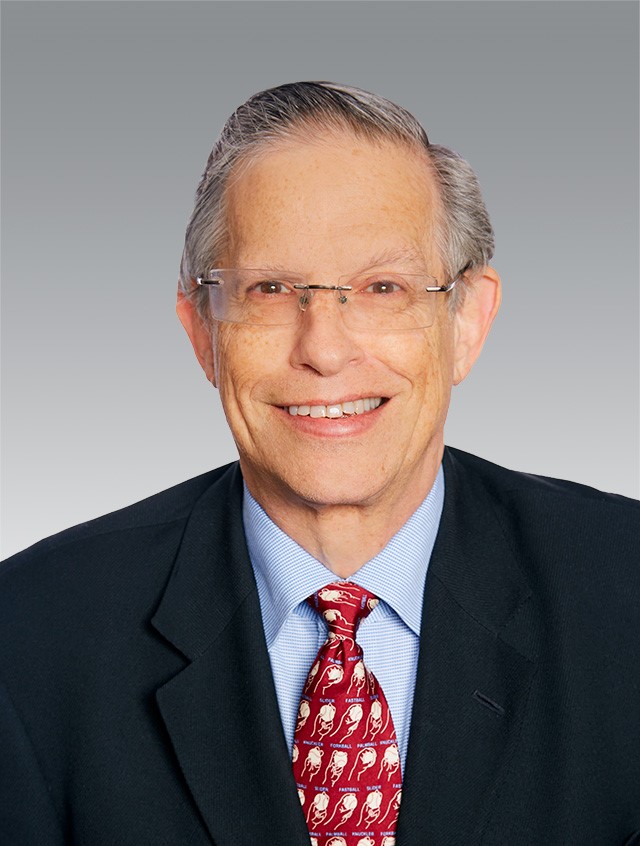 Vice President, National Retirement Compliance Deputy Practice Leader
Mr. Sirkin is a Vice President and National Retirement Compliance Deputy Practice Leader in Segal's Washington, DC office. He has more than 30 years of wide-ranging pension experience in consulting, government, law and education. Mr. Sirkin serves as a technical resource for Segal's compliance staff, consultants and clients.
Mr. Sirkin joined Segal in September 2011. He has held senior-level positions working with regulations and legislation at the Pension Benefit Guaranty Corporation (PBGC), the Internal Revenue Service (IRS) and the Department of Labor (DOL). Mr. Sirkin also served on the staff of the Senate Finance Committee during the passage of the Pension Protection Act of 2006. He was Director of the Corporate Policy and Research Division at the PBGC for 13 years. At the IRS, he served as an assistant to both the Assistant Commissioner for Employee Plans and Exempt Organizations and the Director of the Employee Plans Division. At the DOL, he was Chief of the policy branch of the pension program.
In his various positions, Mr. Sirkin was involved with nearly every piece of pension legislation from the Multiemployer Pension Plan Amendments Act of 1980 to the Pension Protection Act of 2006, in addition to many of the regulations issued by the agencies. 
After retiring from the government, Mr. Sirkin worked for Ernst & Young's National Tax Office as an Executive Director in the Performance and Reward Practice, providing tax advice on benefit issues. He also worked as a Principal in the National Technical Resources group of Buck Consultants. Earlier in his career, Mr. Sirkin served as a benefits attorney for Covington & Burling.
Mr. Sirkin received a MA in tax law from Georgetown Law Center and a JD from Columbia Law School. He also has a MA in Labor Economics and Labor Relations from Cornell University and a BA in Economics from the George Washington University.
Mr. Sirkin is admitted to the New York State and Washington, DC bars. He is a charter member of the American College of Employee Benefits Counsel, the Chair of the ABA Tax Section's Employee Benefits Committee's Subcommittee on Defined Benefit Plans and a former Vice-Chair of the DC Bar's Employee Benefits Committee.  Mr. Sirkin is also an adjunct professor at the John Marshal Law School.
Mr. Sirkin has published numerous articles on topics such as single employer benefit restrictions, hybrid plan regulations and pension policy in BNA's Pension and Benefit Reporter, Benefits Quarterly, the Journal of Deferred Compensation, Compensation and Benefits Review, the Journal of Retirement Planning, and the Enrolled Actuaries Report.
Examples of Mr. Sirkin's published work include:
"Undesirable Consequences," Enrolled Actuaries Report, Spring 2011
"Plan Funding and Benefit Restrictions for the Non-Actuary: A Guide to the Final Regulations under Code Sections 430 and 436," Pension and Benefits Daily, January 12, 2010
"Would It Have Mattered? The Consequences of Favoring Short-Term Budget Goals Over Long-Term Retirement Policy," Benefits Quarterly, First Quarter, 2008