Brad Ramirez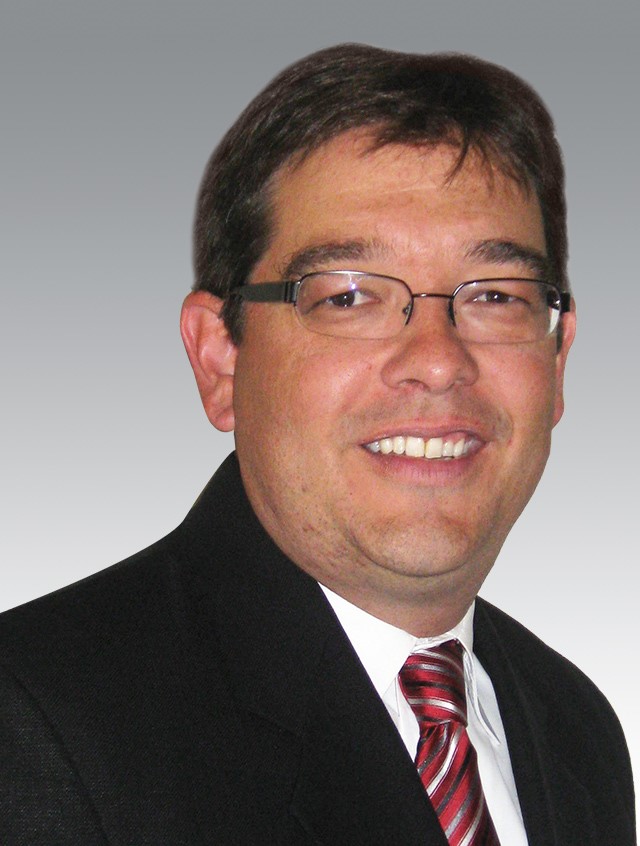 Vice President and Consulting Actuary
Mr. Ramirez is a Vice President and Consulting Actuary in Segal's Denver office and has over 20 years of consulting experience. He has specialized expertise in the funding, design and administration of defined benefit pension plans. Mr. Ramirez works with public and private institutions to help manage the financial risks of providing stable retirement income to their former employees. His clients include public retirement systems, funds established by regional transportation authorities and multiemployer trusts covering union-represented building trade employees.
Mr. Ramirez is a member of Segal's National Public Sector Retirement Practice and serves as lead consultant and actuary many public and multiemployer clients including the Colorado Public Employees' Retirement Association and the Public Employees Retirement System of the State of Nevada.
A former college mathematics professor, Mr. Ramirez has experience communicating complicated actuarial concepts to people of all backgrounds.
Mr. Ramirez received a BS in Mathematics and an MS with an emphasis in Abstract Algebra from the University of Nevada. He was awarded a Graduate Teaching Fellowship at the University of Oregon, where he taught Advanced Algebra and Statistics.
Mr. Ramirez is a Fellow of both the Society of Actuaries and the Conference of Consulting Actuaries, a Member of the American Academy of Actuaries and an ERISA Enrolled Actuary. He also volunteers on the Society of Actuaries Fellowship Examinations Committee where he tortures a future generation of pension actuaries by making actuarial examinations as difficult as possible.
Mr. Ramirez speaks and presents frequently at professional organizations, including the Enrolled Actuaries Meeting, the Conference of Consulting Actuaries and Segal's internal Technical Actuaries Meeting. Additionally, he has provided educational sessions for the Boards and Staff of public pension retirement systems. Mr. Ramirez has testified on pension matters before governing bodies in Alabama, Arizona, Colorado, Missouri, Nevada, New Mexico, North Dakota, Oregon, Texas, Utah and Washington.
Presentations and publications include:
"Legacy Costs - The Elephant in the Room," National Council on Teacher Retirement 2019 Annual Conference, October 2019
"Public Plans Open Forum," Conference of Consulting Actuaries 2018 Annual Meeting, October 2018
"Plan Funding and Design," National Association of Police Organizations 2018 Pension and Benefits Seminar, January 2018
"What Comes First, the Actuarial Assumption of the Investment Allocation?" NCPERS 2017 Public Safety Employees Pension and Benefits Conference, October 2017
"Multiemployer Plans for Non-Multiemployer Plan Actuaries," 2016 Enrolled Actuaries Meeting, April 2016
"Actuarial Analysis & Planning Considerations for Trustees," National Association of Police Organizations 28th Annual Police, Fire, EMS & Municipal Employee Pension & Benefits Seminar, January 2016
"GASB Grab Bag," 2015 Conference of Consulting Actuaries Annual Meeting, October 2015
"GASB 67/68 2015 and Beyond," BKD Annual Governmental Seminar, August 2015
"How Public Pension Plans Can Develop and Maintain Actuarially Responsible Funding Policies: Four Perspectives," with Paul Angelo, HR News, December 2014