Jonathan Price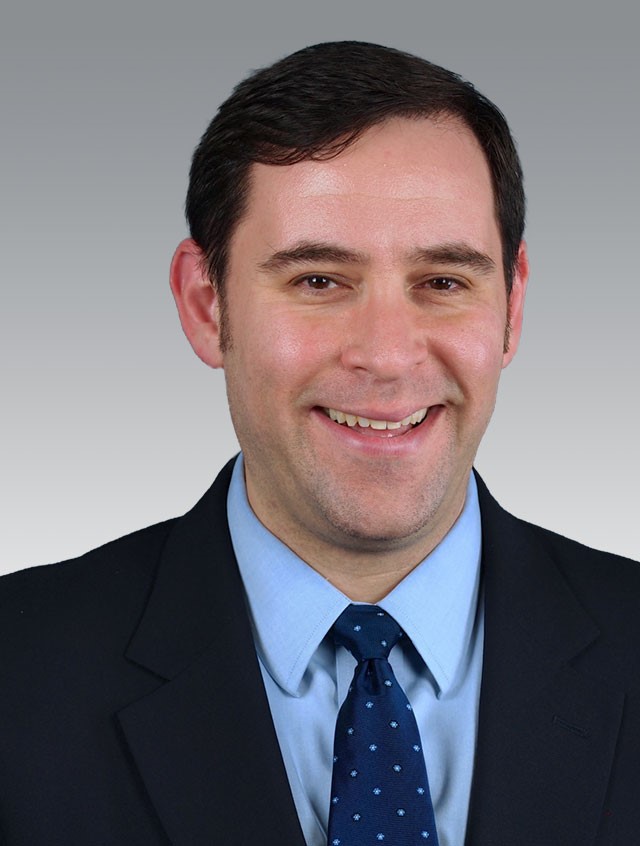 Senior Vice President, National Retirement Practice Leader
Mr. Price is a Senior Vice President and National Retirement Practice Leader, based in Segal's New York office. He is also Corporate Retirement Practice Leader and a member of the Corporate Leadership Group. He has more than 20 years of experience and specialized expertise on a wide range of employee benefit services, including plan design, retirement readiness and funding strategies in alignment with sponsor objectives.
Mr. Price advises some of our largest client relationships in a range of industries. He consults to both large and small retirement plan sponsors, including companies in the transportation, chemical manufacturing, communication and real estate industries. He has advised clients on numerous special projects including plan redesign, mergers & acquisitions, curtailments, terminations and benefit adequacy studies.
In addition, Mr. Price co-directs numerous interrelated data-driven analytic solutions, focusing on strategic retirement plan design, retirement readiness and financial wellness. These solutions utilize customized analyses based on individual-level plan and other supplemental data and helps Segal partner with clients to develop measurable action plans for success.
Mr. Price joined the firm in 2002 after an internship at Segal.
Mr. Price graduated cum laude with a BA in Mathematics from Yeshiva University (New York, NY). He is a Member of the American Academy of Actuaries and an Enrolled Actuary.
In 2010, Mr. Price received the prestigious Quality Star Award, the firm's formal recognition for outstanding quality work and client service. In 2014, he also received the firm's One-Company Award, which recognizes individuals who serve as a visible role model for collaboration and client focus that spans all business units, markets or practices.
Mr. Price speaks at external conferences regularly, has published numerous articles and is often quoted in the press regarding corporate retirement plan strategies.