John Flynn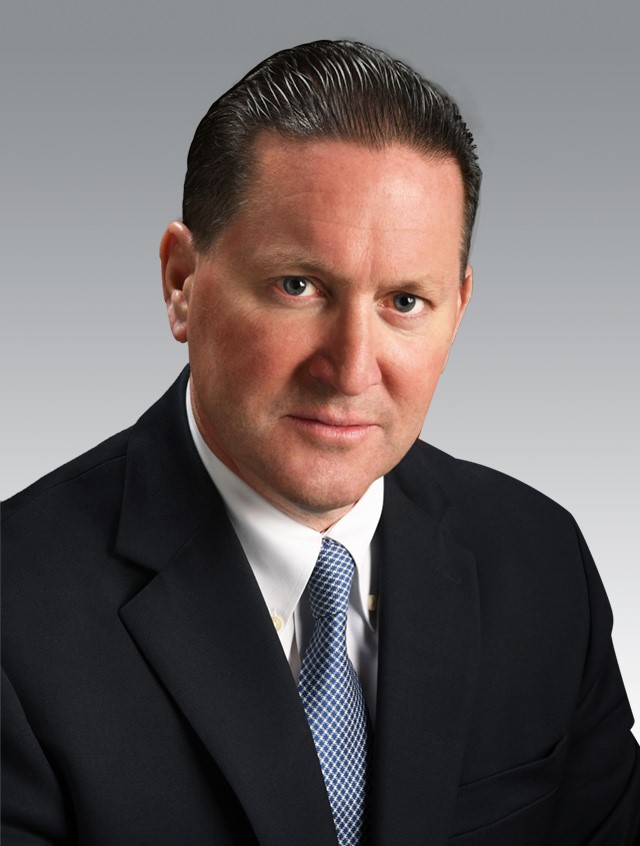 Senior Vice President, Chief Operating Officer
Mr. Flynn is a Senior Vice President and Chief Operating Officer, with oversight for the Health, Retirement and Compliance practices; the East, Midwest, New York and West regions; and our Canadian business. He is based in Segal's Hartford office.
Mr. Flynn was a member of the firm's Board of Directors from 2008 to 2018. With over 30 years of benefits consulting experience, Mr. Flynn has provided consulting services in the health and retirement areas to a number of corporate organizations, public sector entities and collectively bargained health, pension and annuity funds.
Mr. Flynn joined Segal's Hartford office as a Benefits Consultant in 1989. He was appointed a Vice President in 1993, Head of the Hartford office in 1995, a Senior Vice President in 1998, Head of New England in 1999, Regional Manager of the East Region in 2006 (encompassing the Atlanta, Boston, Hartford, Houston and Washington, DC offices) and a member of Segal's Senior Management Team in 2006. He assumed responsibility for the firm's Canadian operations in 2007.
Prior to joining the firm, Mr. Flynn specialized in employee benefits with a major insurance carrier.
Mr. Flynn received an MA in Economics from Trinity College (Hartford, CT) and received both an MBA in Finance and a BS in Insurance and Finance from the University of Hartford. He attended the Harvard Business School's Executive Education Program and is a Certified Employee Benefit Specialist (CEBS).
Mr. Flynn is also licensed as a Certified Life/Health Insurance Consultant and Broker.
Mr. Flynn is past President of the Southern New England Chapter of CEBS. He is a member of the International Foundation of Employee Benefit Plans, the New England Employee Benefits Council, the International Society of Certified Employee Benefit Specialists, the Connecticut Conference of Municipalities and the Government Finance Officers Association. Mr. Flynn is past chair and a current member of the Board of Visitors of the University of Hartford's Barney School of Business.