Thanks for joining our list
Thanks for signing up
You'll get your first email shortly. If you haven't heard from us within a week, we may be in your spam folder. If we're not there, contact us.
While you wait, read some of our latest insights.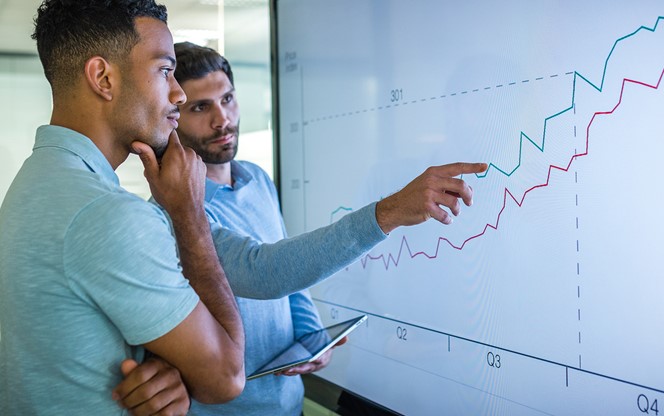 Pension Obligation Bonds: Know Their Appeal and Pitfalls
Our analysis examines the appeal and risks of using pension obligation bonds to help fund public sector plans.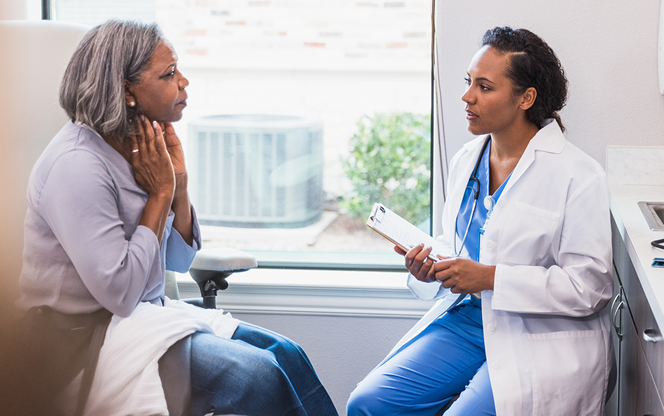 Retiree Medical Coverage: Are You Getting the Best Value?
By continuing to offer retiree medical benefits, organizations can reap important benefits.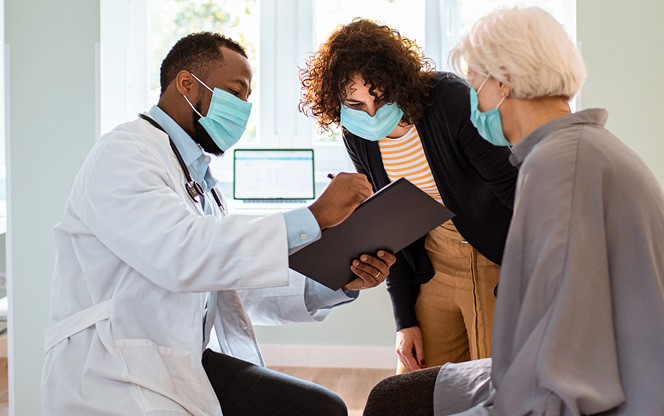 Discussing the New Transparency Rule and No Surprises Act
This webinar reviewed the new rules and what they really mean for health plan sponsors and participants.
Don't miss out. Join 16,000 others who already get the latest insights from Segal.