Tailoring learning and development to individual interests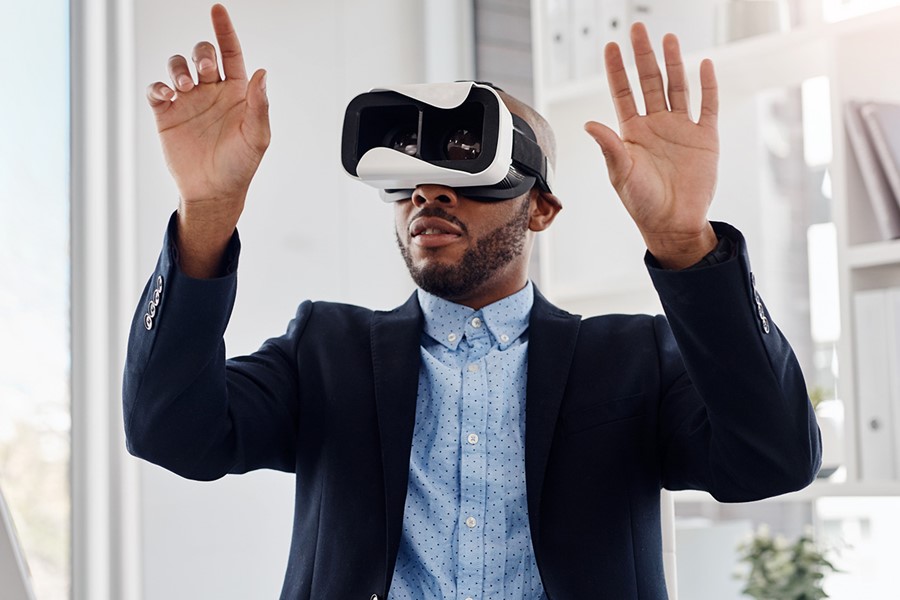 New technology that tailors courses to individual interests, behaviors and goals is fueling personalization in learning and development (L&D). With personalization, organizations can proactively recommend training based on an individual's past learning experiences or future assignments.
Personalized L&D strategies can meet individual skill gaps and lead to improved performance and retention. This includes mobile learning, micro-learning, LMS-based programs and gamification. These strategies can help organizations create learning journeys that match different interests, aspirations, and learning styles.
New and immersive technologies can also support learning, particularly among a distributed or remote workforce. Organizations are using augmented and virtual reality to train workers, deliver information, and accelerate experiential learning (see our insights on the use of immersive technologies).
A 2019 study from Degreed and Harvard Business Publishing found employees who feel their organization offers positive learning opportunities were 21 percent less likely to leave their organization for a new role over the prior three years.