Automate tasks to improve efficiency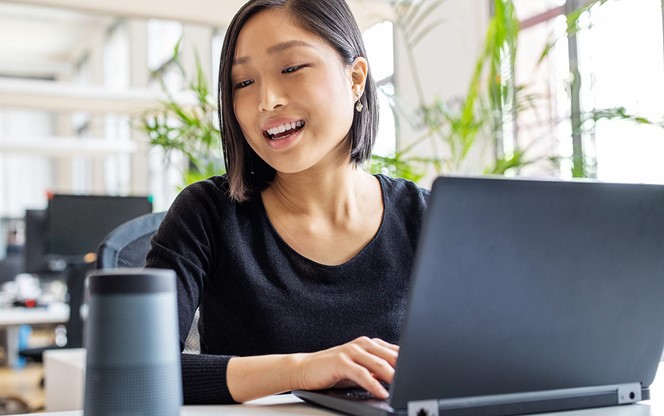 While virtual personal assistants such as Apple's Siri and Amazon's Alexa are widely used by consumers to manage smart devices at home, there is growing interest in using digital assistants to support work. Gartner predicts 25 percent of workers will use digital assistants in 2021, up from less than 2 percent in 2019.
Rather than replace workers, virtual digital assistants can help employees do their jobs more efficiently. Employees can use virtual digital assistants to schedule meetings, create documents, manage to-do lists, and improve analysis.
Unlike rules-based chatbots that follow predefined workflows, AI-driven assistants use natural language processing and machine learning to provide more human-like interactions. HR virtual assistants interact with employees to provide real-time responses to questions. With onboarding, virtual digital assistants guide new hires through common tasks, recommend training and learning opportunities and provide a "virtual buddy" to answer questions.
Using these tools can boost the employee experience by providing consistent support, information and customized messages. The data captured from these activities can improve processes and help assess program effectiveness.