Step 4: Consider a phased-in approach to new program components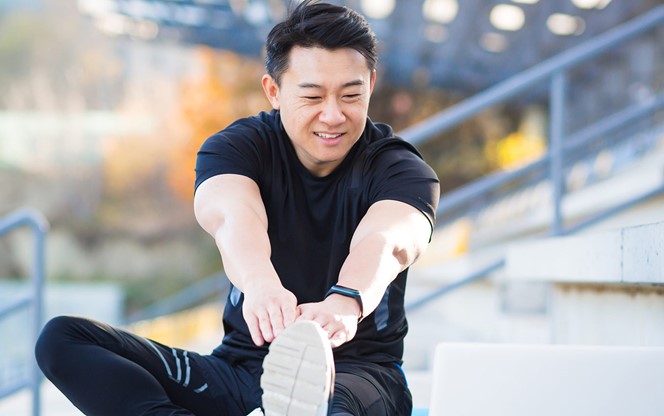 Whether your organization is designing a brand-new program, revamping your current program or simply making adjustments, following a phased-in approach is a manageable way to build a robust wellness program. Conducting feedback at each phase will also determine if you are on the right path and allows for adjustments that may be needed along the way. The table below outlines a phased-in approach.
Introducing or enhancing a wellness program through a digital platform can be a great way to promote it. Access to the platform can be from a smartphone, tablet, desktop and/or laptop. This can serve as the first point of entry for participants to learn about the program, the useful online tools as well as assessments and benefit links to their other healthcare vendors.
If participants are embracing the use of the digital platform, enhancing it by offering a more robust digital experience can improve participation. (To learn more about digital health solutions, read, "The Current and Future State of Digital Health.")
Health coaching is terrific way to get employees engaged in the program. It also provides another option for individuals who prefer not to use the digital aspect of the program.
Health screenings are an opportunity for early identification of a health condition for which a wellness program can provide education and support. Screenings also promote engagement with a primary care physician.
Through data analysis, some organizations may find they have a particular healthcare need. (Segal can provide data-mining services through our proprietary warehouse, SHAPE.) This data analysis can identify utilization trends (and cost-drivers that are savings opportunities).
Adding any of the resources below will work in tandem with a wellness program and provide enhanced support for your employees.