Linda VanDeventer, CCP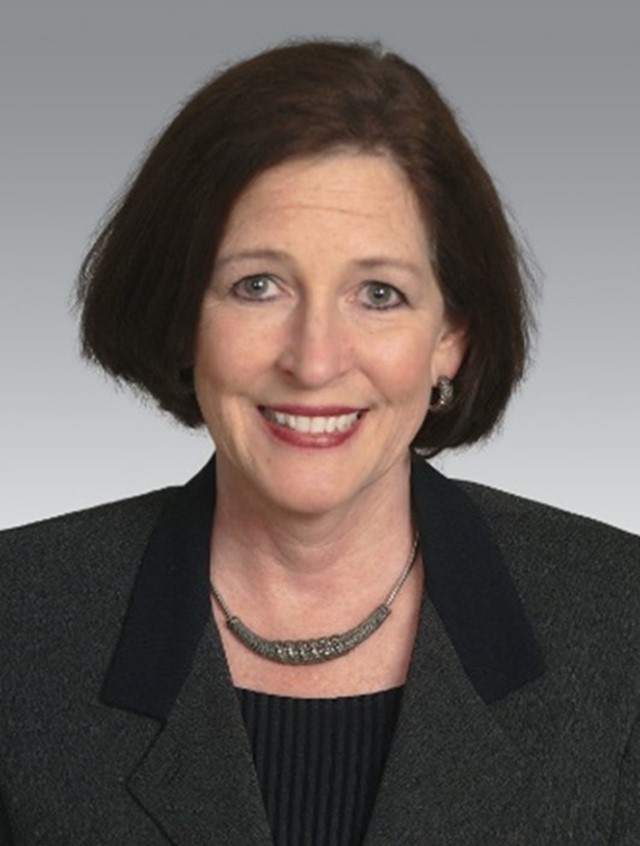 Vice President, Compensation & Career Strategies, Chicago
Ms. VanDeventer is a Vice President in the Compensation and Career Strategies practice, based in Segal's Chicago office. She has more than 30 years of experience in compensation, total rewards and HR leadership.
Ms. VanDeventer has advised executive directors and boards of local, county and state agencies and higher education entities. Additionally, she has supported boards and board committees with compensation, culture and talent management strategies with topics including DEI initiatives, succession planning, committee charter development, board effectiveness measurement, pay equity and compensation strategies.
Ms. VanDeventer's expertise includes advising senior leaders of privately held and publicly traded companies with a focus on high change business models such as young, high growth organizations or evolving business models. Her industry experience includes distribution, e-commerce, healthcare, industrial & consumer manufacturing, nonprofit, retail, services, technology and transportation.
Prior to Segal, Ms. VanDeventer was with The Overture Group, an executive compensation consulting and search firm in the Midwest. At The Overture Group, she advised clients on the design of executive compensation and equity programs, incentive plans, salesforce compensation and role design, and other compensation related strategies to attract, motivate and retain top talent.
Ms. VanDeventer was previously employed by HR consulting firms Buck and Mercer, where she advised clients on compensation, benefits and talent strategies designed to support short- and long-term business objectives. She also led compensation, health/welfare, retirement, total rewards, HRIS and HR functions at several companies including head of HR.
Ms. VanDeventer earned a JD from Taft University System (Santa Ana, CA), an MBA from DePaul University (Chicago, IL) and a BA in Business Management and Industrial Psychology from North Central College (Naperville, IL). She is a Certified Compensation Professional (CCP).
Ms. VanDeventer is a member of the Chicago Compensation Association, the Human Resources Management Association of Chicago (Executive Club of Chicago) and Chicago Society for Human Resource Management (SHRM), where she has been actively involved in leadership/board volunteer roles. She is also a member of the Private Directors Association and has earned her private company governance certification. She has been an officer on multiple volunteer boards.
Ms. VanDeventer is an adjunct professor at DePaul University's graduate and undergraduate business schools, where she teaches courses on human capital strategy, talent management and global compensation and benefits.
Ms. VanDeventer is a frequent speaker at local Chicago area senior leader (CEO, COO, CFO, CHRO) events regarding best practices in total rewards, using effective compensation strategies to attract and retain talent, and current trends in executive compensation.