Leadership
Tami Simon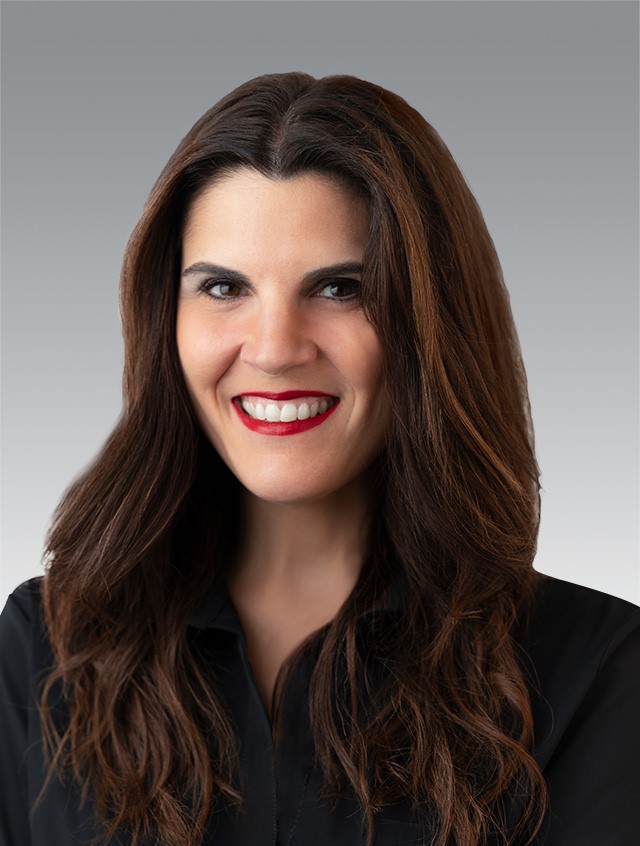 Senior Vice President, Global Corporate Consulting Business Leader
Named one of the 25 Most Influential Women in Employee Benefit Consulting, Ms. Simon is a nationally recognized HR and employee benefits business leader. Ms. Simon leads Segal's Global Corporate Consulting Business, helping address the organizational and workforce needs of employers including corporations, nonprofits, associations and higher education institutions, among others. She is based in Segal's Washington, DC office.
Ms. Simon joined Segal in 2018 from Buck, where she was a global practice leader and member of the senior executive team. While there, she successfully transformed two practices into industry-leading and profitable businesses. Ms. Simon previously worked for Mercer, the law firm of McDermott, Will & Emery, Hewitt Associates (now Aon Hewitt) and the Illinois Attorney General's Office; she also served as a judicial intern for the Iowa District Court.
Ms. Simon is on the Boards of Directors for the American Benefits Council, Employee Benefit Research Institute, Emeriti Retirement Health Solutions and the Health Enhancement Research Organization. She is also on the Advisory Council of the ERISA Industry Committee, an editor of the BNA Tax Management's Compensation Planning Journal, a member of the American Bar Association and a Fellow of the elite American College of the Employee Benefits Counsel.
Ms. Simon earned a JD, with distinction, from the University of Iowa College of Law, where she was a Law Review editor. She is also a graduate of the University of Illinois, Urbana/Champaign, with a BA in Political Science. She is a member of the Illinois Bar.
Ms. Simon has remained rooted in her subject matter expertise. She has testified before the U.S. Congress and Federal Government agencies on HR and employee benefit matters. She is also a popular public speaker, presenting for many programs, including those of the Harvard Business School, American Law Institute, Society for Human Resource Management, International Foundation on Employee Benefits, Employee Benefits Institute of America, Population Health Alliance and the International Society of Certified Employee Benefit Specialists.
Ms. Simon has been quoted by leading news outlets including the Wall Street Journal, Bloomberg BNA, The Atlantic, Business Week, CFO Magazine, Washington Post, Chicago Tribune, MSN Money, Business Insurance, US News & World Report, Washington Business Journal, SHRM and Yahoo Finance.
In addition to over 20 years of thought leadership published by her employers, Ms. Simon has been published in peer-reviewed journals and industry magazines, websites, blogs and newsletters.