Stephen H. Lewis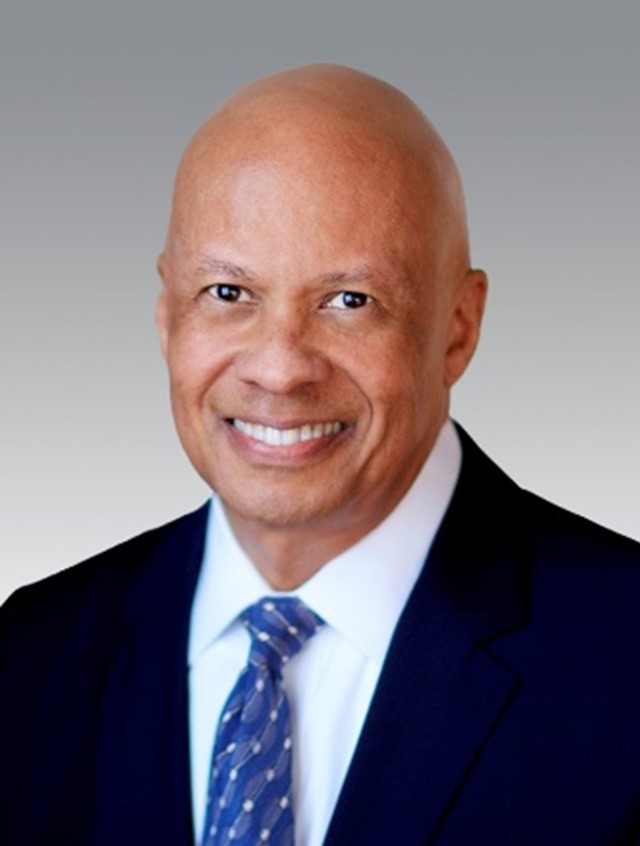 Vice President and National Architecture, Engineering and Construction (AEC) Industry Leader, Chicago
Mr. Lewis is a Vice President and National Architecture, Engineering and Construction (AEC) Industry Leader, affiliated with Segal's Chicago office. He leads consulting efforts to expand our services to the built environment for Segal's Corporate market. He has more than 30 years of experience as a leader in the commercial and industrial built environment industry.
Prior to joining Segal, Mr. Lewis served as Vice President of the Associated General Contractors (AGC) of Missouri, which represents commercial, industrial, heavy and highway contractors, industry partners and related firms. His cross-functional role at AGC included operations, industry leadership, marketing, business development and personnel issues. He also worked closely with public relations, labor relations, safety, advocacy, professional/workforce development and compliance, as well as industry diversity, equity and inclusion initiatives. Previously, he served the organization as Vice President and Director for the Heavy/Highway/ Infrastructure Division and the Inclusion Department, which he launched.
Prior to AGC, Mr. Lewis served as founder and principal for 18 years of Umpire Industries, Inc., a commercial and industrial painting contracting firm in St. Louis. Earlier in his career he served as a principal with Oakwood Systems Group, Inc., a technology provider to major national and international corporations.
Mr. Lewis earned a BS in Management from Purdue University (West Lafayette, IN).
Mr. Lewis holds leadership roles in numerous professional, civic and charitable organizations. He was recognized in 2020 with a Diverse Business Leaders Award from the St. Louis Business Journal for his construction industry DEI initiatives in Missouri and nationwide. His volunteer involvement includes serving as a board member of the Missouri Foundation of Health, board member of the Regional Union Construction Center, co-chair of the St. Louis Construction Cooperative's Labor/Management diversity committee, member of the City of St. Louis' Program Review Committee that certifies and decertifies all minority-owned and women-owned businesses, member of the St. Louis Council of Construction Employers and member of the Missouri Department of Transportation's Regional Diversity Council and Statewide Inclusion Advisory Council.