Jennifer L. Donnelly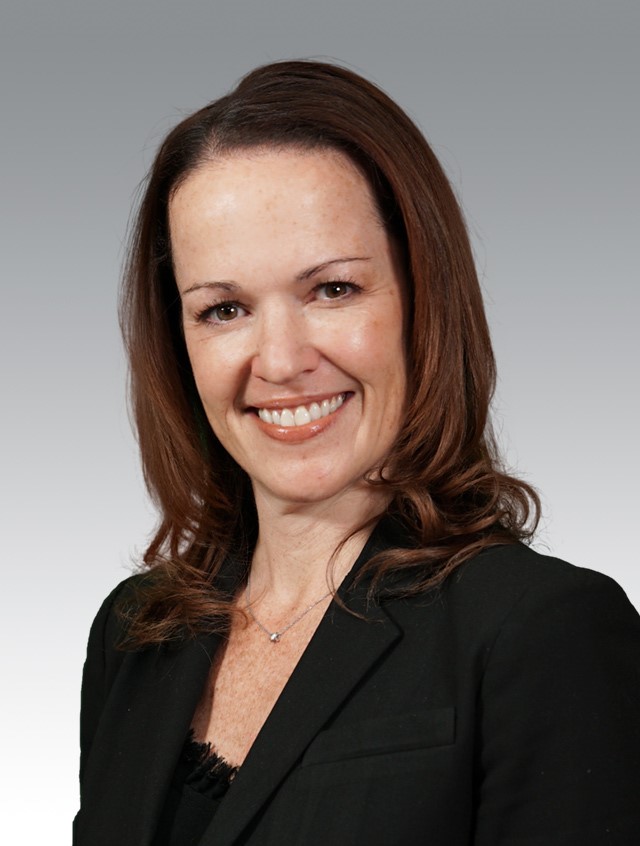 Senior Vice President, Senior Consultant, New York
Ms. Donnelly is a Senior Vice President and Senior Consultant in Segal's New York office with over 20 years of experience. She is a member of the firm's Organizational Effectiveness practice, providing strategic planning and cultural transformation guidance to clients.
Ms. Donnelly has a background as an attorney and a human resources and labor relations executive, and her expertise includes HR transformation, cultural assessment and improvement, organizational design, organizational effectiveness, strategic planning, employee and labor relations, change management and designing strategies and tactics to improve organizational quality and efficiency. She also has extensive experience in creating innovative approaches for designing and implementing employer of choice and great workplace initiatives.
Prior to joining Segal, Ms. Donnelly served as Executive Vice President at Excelcor, a leading professional services firm specializing in strategic planning, organizational improvement and creating high-performing work cultures for a range of organizations. She led strategic initiatives and comprehensive organizational assessment and transformation initiatives for a broad range of academic institutions, corporate organizations and government entities.
Ms. Donnelly also spent over 12 years with the State University of New York at Buffalo, serving as the Associate Vice President of Human Resources, Director of Employee and Labor Relations and as a Senior Advisor to the President. During this time, Ms. Donnelly developed innovative and effective HR programs and services that received national awards and serve as a national model for best practices for all of higher education.
Her work has also included the following:
Leader of successful organizational and culture transformation and redesign initiatives for a range of organizations, including within public higher education, the federal government, state entities, municipalities and corporations
Led cultural improvement and transformation efforts that have resulted in national recognition as best places to work and recognition as a 100 Best Company in America by Working Mother Magazine
Ms. Donnelly received a BA in Political Science from SUNY Brockport and a JD from the University at Buffalo School of Law. She is a member of the New York State Bar Association. Ms. Donnelly is also a member of the Board of Directors for the U.S. Olympic Bobsled and Skeleton team, serving as chair of the Compensation and Nominating Committees and leading a range of strategic initiatives for the organization.
Ms. Donnelly speaks nationally at industry events and conferences on a variety of topics and has been quoted in articles published by USA Today, the Society for Human Resource Management (SHRM), WorldatWork and Working Mother Magazine.